Optimum resolution (1024 x 768)

::::::::::::::::::::::::::::::::::::::::::::::::::::::::::::::::::::::::::
These pages show my designs in PSP.
I wish to thanks that beautiful people who have made possible I may enjoy
making sets, globes, etc., with tubes, fonts, dingbats, and fantastic tutorials.
Thanks to everybody, because I couldn't remember where I got one determinated tube, etc.
If you are the owner of one of them I'm using in my pages, please let me know
and I'll feel happy to insert your name and a link back to your page, if you wish.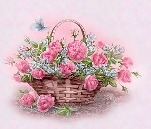 ----------
Lazos de Exposicion para perros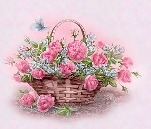 Esta es la pagina web de mi otro hobby: la reposteria casera.
Visítala, seguro que encuentras algo rico para tu próxima reunión
familiar o de amigos, o cualquier fiesta que requiera algo dulce.
Estamos en Las Palmas de Gran Canaria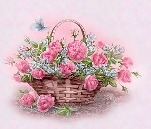 June 13, 2011




Please, be so kind to sign my guestbook
I'd like to know your opinion about my website.
Thank you, click here to pick up your gift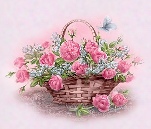 Visit my other Website,
my beautiful Yorkshire Terriers


If you like cats, visit my mother's Website
Si te gustan los gatitos, visita la web de mi madre



Since April 2.003, you are the visitor nº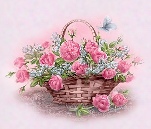 Site Design & maintenance by Elena Gonzalez, Elena's Designs. Copyright © 2003-08