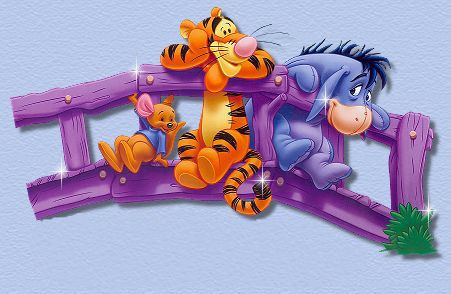 Elena's Designs
FooPets Shelter

Hello!
These are lovely FooPets I have found abandoned in the net
Here we take care of them the best we can do
Any volunteers which want to help feeding, watering and playing with them, will be welcome
Feel free to do it when you want.
If you are the owner of some of these pets, let me know that you wish to follow looking after them and I'll remove from here and it will come back to you

You can adopt your own FooPet in the next link: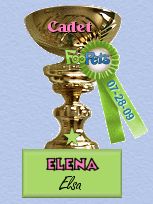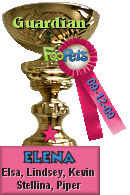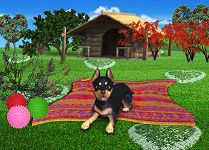 Lindsey
" Our Welcome Committee "

" These FooPets are not for adoption, just we'll return them to the original owners, if they are reclamed "
** Click on photo to play **

Join to our funny FooPets competition
Click to see how