Rules for my Awards programme
Please, read my criteria before
you apply for an award

1.-

Websites submitted must be yours.

2.-
Don't change my award, and claim it as your own
3.-

You will not cut, resize, or alter any Award

4.-

Your site can not contains material that is unsuitable,
such as Hate, Porno, Total Nudity, Racism, or violence, anything of this nature.

5.-

Please make sure your site is not under construction

and links go correctly.

6.-

The site must be in English or in Spanish language, which I can understand.

7.-

If your site is chosen for an award, I expect a link back to my main page. I also require that you notify me when you receive the award.

8.-

If you wish my Awards, please e-mail me with your name, your site URL, your e-mail, name of the Site, and a brief description of it. I will visit it and if I think itís a good and nice website, family-friendly and safe for children, then I will give you your award.

9.-

If you win it, you are informed by e-mail as soon as possible.

10.-
Please, choose the most suitable award to your website content.

You can choose one or two of the next awards:
(No more than 2 please)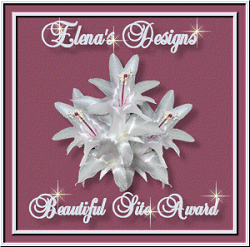 #1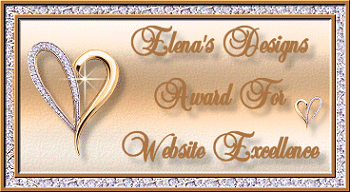 #2
These two awards have been kindly made for me by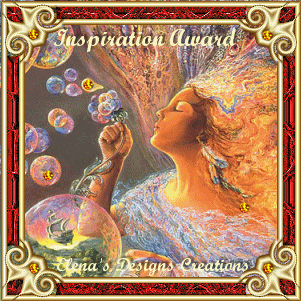 #3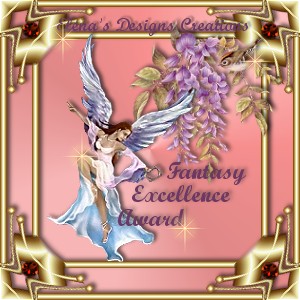 #4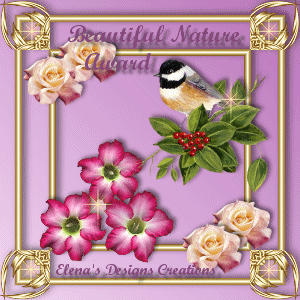 #5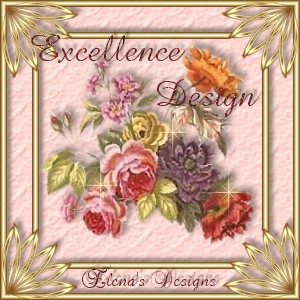 #6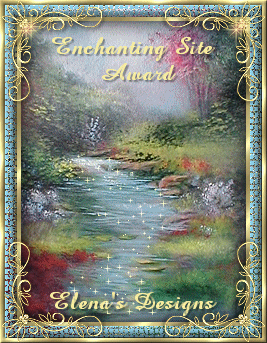 #7

Please, be sure to look at all pages of awards
before you choose one!